An Immersive Island Escape in Zanzibar
A Zanzibar vacation is an invitation to embrace the extraordinary. Let our concierge desk be your gateway to adventure as we recommend an array of captivating day excursions, including seamless transfers, tailored to you.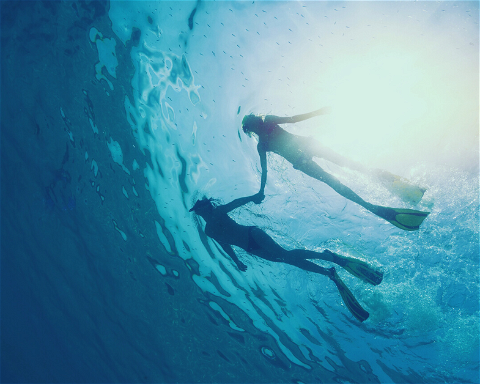 Dive into immersive water activities in Paje
Paje is celebrated for its diving and snorkelling experiences, alongside an array of other water sports. At high tide, the ocean transforms into a boundless playground, beckoning adventurers to partake in thrilling activities like surfing and kayaking. Travellers that luxuriate in a slower pace can while the balmy days away at the beach, with hotel bar service on hand.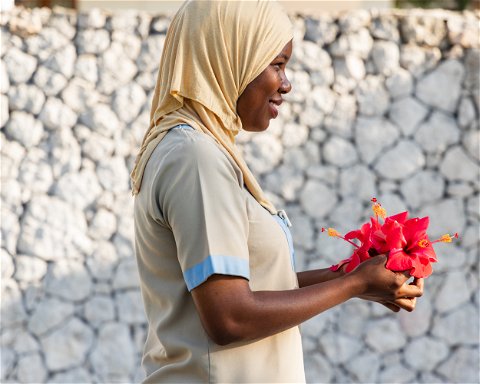 Discover the authentic heart of the island
Iconic island attractions like Jambiani Beach, Jozani Forest Reserve, Kwale Island, and Kizimkazi Beach are at guests' fingertips during their stay, with our staff able to recommend and arrange transfers. Those seeking authentic cultural immersion can stroll to the nearby fishing village of Paje, and connect with the vibrant local community that calls it home.