BOUTIQUE LUXURY HOTELS IN ZANZIBAR
BYGONE ZANZIBAR LUXURY AWAITS AT OUR BOUTIQUE HOTELS & RESORTS
From the moment you set foot in a Kisiwa boutique hotel, the warmth of age-old Zanzibari traditions envelops you. Fragrant frangipani aromas float through luxury beachfront villas at Kisiwa on the Beach, while spices of historic Stone Town drift up the 170-year-old staircase of Kisiwa House to suites adorned as in times past.
Our family has been welcoming intrepid wanderers home for generations, and a rich legacy of culture, tradition, and sophistication is woven into every aspect of our family-run luxury hotels. Discover an ancient world of hospitality and luxury as you embark on a sensory island journey amidst the treasures of our Zanzibar.
An all-villa resort set amidst the tropical gardens and white powdery beaches of the South East Coast of Zanzibar Island.
Discover Villas in Paje
An Indulgent Island Beach Retreat in Zanzibar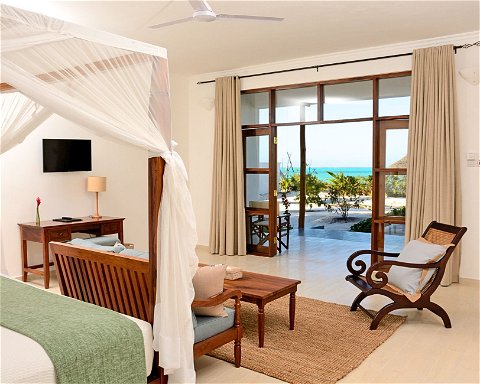 The Indian Ocean in your backyard
Our all-villa beachfront resort boasts 22 villas nestled amidst tropical gardens and white powdery beaches for the ultimate barefoot luxury escape.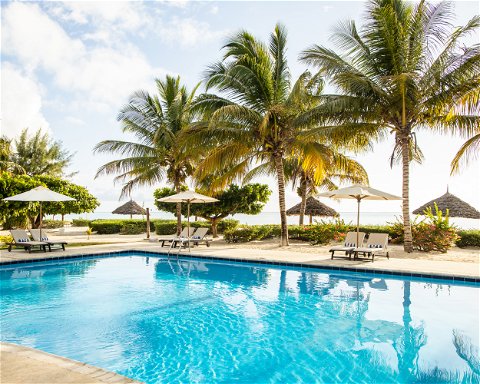 The delights of Zanzibar's East Coast at your fingertips
While away your days poolside, wading in the warm Indian Ocean waves, or head out to explore the intriguing nearby village, forests and coral caves.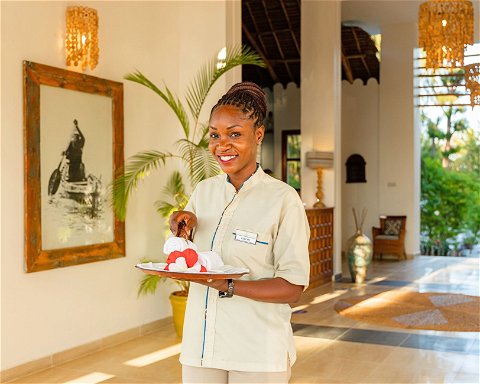 The warmth of a true Kisiwa welcome
Our guests return time and again for our wonderful staff, whose expertise and warmth are as iconically Kisiwa as the ocean breeze that drifts through it.
170-year-old luxury boutique heritage hotel in the heart of Stone Town, in our family for 3 generations.
Discover Stone Town Hotel
A SENSORY ESCAPE IN THE HEART OF STONE TOWN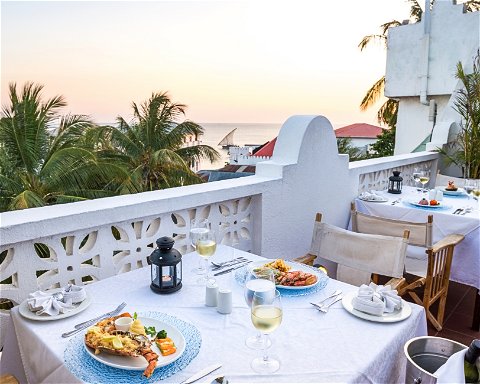 A quiet reprieve in the heart of bustling Stone Town
With history embedded in each stone, wander through the town's historic markets with their ubiquitous carved doors before coming home to a peaceful oasis.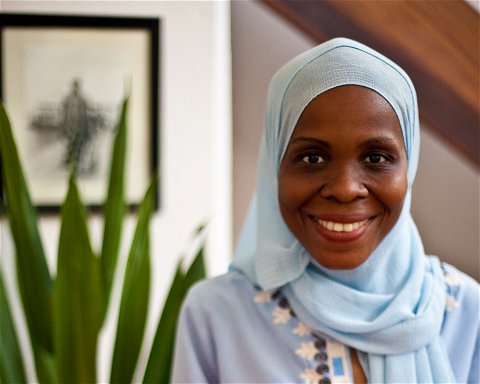 Be embraced by centuries of island hospitality
Our gracious staff welcome you to a true Zanzibari experience, replete with warm smiles and an abundance of locally-loved recommendations.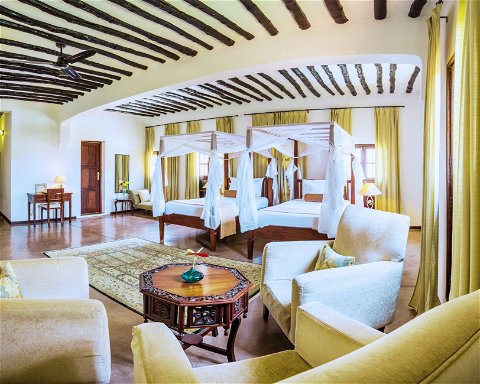 Indulge in suites equipped for royalty
The romance of Swahili traditions courses through each of our 9 luxurious suites, steeped in history and adorned in the lustrous hues of our forebears.
Reviews
Kisiwa House

Excellent stay! Gorgeous rooms, boutique style with very comfortable beds and pillows, good air conditioning and vans and a modern bathroom. The staff is very friendly, going above and beyond, even though we didn't use their restaurant and travel service they still provided useful tips. Great location and the breakfast service was perfect. We love the overall hotel style with the big hallways and all the seating areas and... Read this review

Sharon

Kisiwa on the Beach

My friend and I are staying here now for 5 nights. We have a Deluxe villa with 2 beds, a sitting area and a bathroom bigger than my kitchen. The walk to the beach and restaurant is very close. The staff is wonderful. The food is delicious. Choose the half board to get breakfast and dinner included. They will coordinate tours for you, but it is an hour and... Read this review

Pam Chaplin